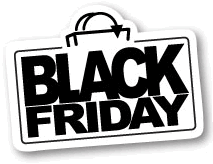 Starting  on Nov-23-15  to  Dec-02-15 (Tue) @1201am Central Standard Time, find Black Friday-like prices for Comics Books, Actions Figures  and just about any other category you can think of ! 
EVERYTHING WILL HAVE A 20% DISCOUNT !!!!!
We will add over 1000 items in the next week to our website so stay tune.....
So Those of you who are Walking Dead & Star Wars Fans  please check us out !!!!!