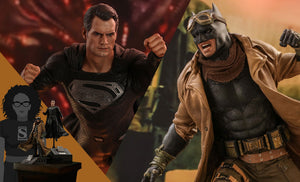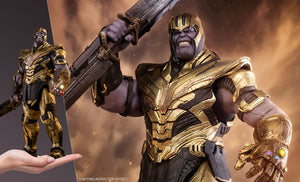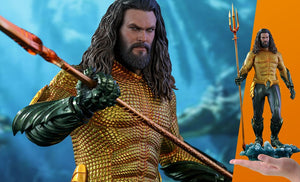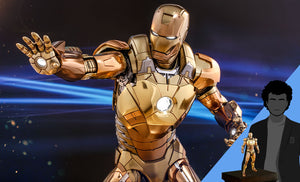 Asylum Kollectibles is a full online Comic Book store, offering Comics & Collectibles  through various venues for over 10 Years.
We specialize in Modern, Bronze  & Silver comics, We also have Action Figures, Vintage Toys, &  much more.......
Asylum Kollectibles Guarantee that all the products we sale are 100 % AUTHENTIC and are in Near Mint Condition. Brought  from A- Rated Companies .
Our Goals & Objectives is to provide you with Quality Customer Service and keep you happy. Our Core Values is to gain your  trust and to always provide you with quality products.
Our mission statement is to provide you with a well knowledgeable staff  that can help you make great  investment decision when buying Comics & Toys .
Our store/ Online only
Mon - Fri, 10am - 9pm
Saturday, 11am - 9pm
Sunday, 11am - 5pm
Batman Beyond !