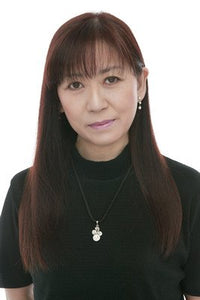 Dragon Ball's Bulma voice actress found in car on Thursday . Voice actress Hiromi Tsuru passed away on Thursday, November 16 due to unknown causes.
She was 57. Police found Tsuru unconscious withe seat belt fastened in the driver's seat of a car, which was stopped with hazard lights on at a highway in Tokyo's Chūō ward at around 7:30 p.m. on Thursday. Authorities rushed her to the hospital, but she was pronounced dead on arrival.
Update :
Her agency confirmed that she died at the age of 57 from aortic dissection. She will be truly missed..RIP ....