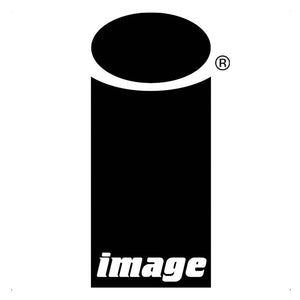 I absolutely loved this! What a great first issue.  With a spectacular Double Sized First Issue  Awesome art by Cliff Chang, greatly written by Brian K. Vaughan, beautiful colors by Matt Wilson.

The characters are written very well, great dialogue. The art and especially the art are my favorite part of this issue. The story is very mysterious and sci-fi. Can't wait to find out where this is going!
Synopsis :
SAGA writer BRIAN K. VAUGHAN launches a brand-new ONGOING SERIES with superstar Wonder Woman artist CLIFF CHIANG!
In the early hours after Halloween of 1988, four 12-year-old newspaper delivery girls uncover the most important story of all time. Stand By Me meets War of the Worlds in this mysterious young adult adventure, starting with a spectacular DOUBLE-SIZED FIRST ISSUE .....